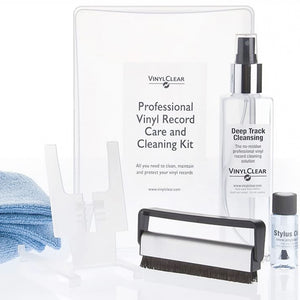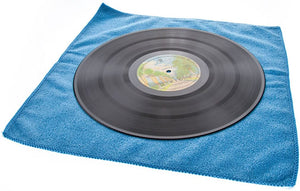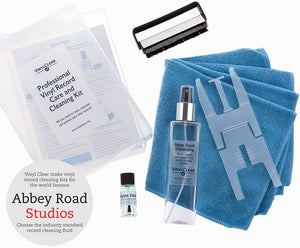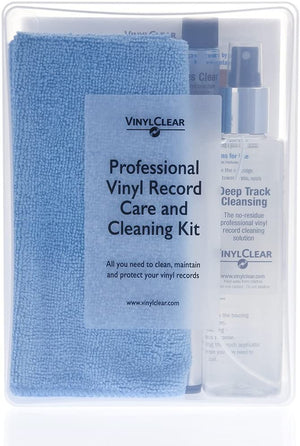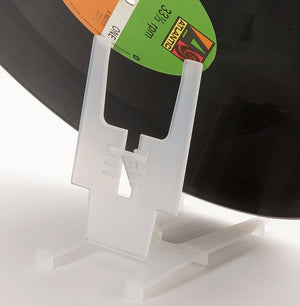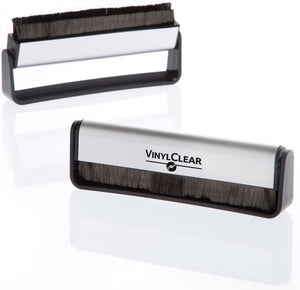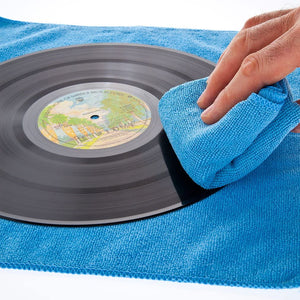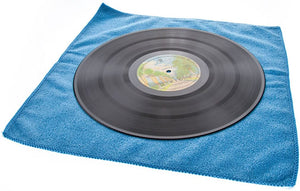 Professional Vinyl Record Cleaning Kit - Clean, Protect & Restore Your LP Record Collection in a Beautiful Presentation Box.
Make annoying surface noise a thing of the past with everything you'll need to clean, protect & restore your treasured LP records. Treat yourself to the very best LP vinyl record cleaning all in one smart presentation box.
WHAT'S IN THE RECORD CLEANING KIT? - A full size 250ml Bottle with Micro-Atomiser Spray of Vinyl Clear's professional ADVANCED VINYL RECORD CLEANER fluid that will gently remove dust and grime from even the dirtiest vinyl records. - TWO LARGE, SOFT, FULL-SIZED MICROFIBRE CLEANING CLOTHS will clean and protect your vinyl records. A CARBON FIBRE ANTI-STATIC BRUSH with over 200,000 superfine hairs to eliminate static charge and remove surface dust particles. Can be used prior to play whilst you record in on the turntable. - A fold away stand to dry your LP records after cleaning. - A 15ml BOTTLE OF STYLUS CLEAR, a stylus cleaning kit with an integral fine stylus cleaning brush. - And finally, comprehensive full colour instructions.
The perfect gift or present for all lovers of vinyl records and turntables, the Professional Vinyl Record Cleaning Kit comes with a FULL MONEY BACK GUARANTEE.
The vinyl record cleaning solution you can trust. Vinyl Clear make record cleaning kits for Abbey Road Studios, are ENDORSED BY THE DAILY MAIL, THE GUARDIAN AND THE TELEGRAPH and sold on QVC. Discover for yourself why they recognise Vinylclear as the best vinyl record cleaner available. Backed by our full 100% No Quibble Money Back Guarantee