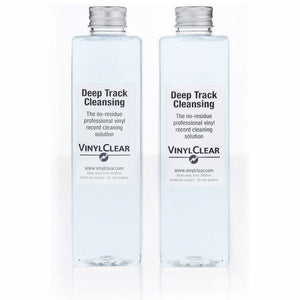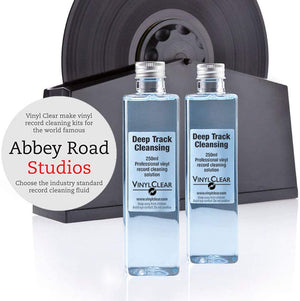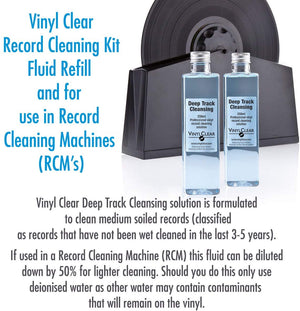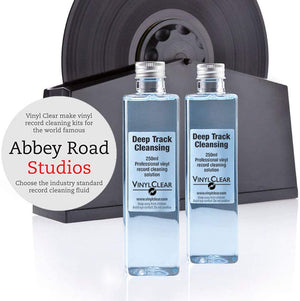 Vinyl Record & LP Professional Antistatic Cleaner Cleaning Solution Fluid (500ml)
2x250ml Vinyl Clear Professional Record Cleaning Fluid.


Ideal for vinyl record cleaning machines: Audio Desk, Knosti Disco Antistat, Moth, Spin Clean, Nitti Gritti, SOTA etc.


Upgrade to a better quality cleaning fluid. Vinyl Clear make record cleaning kits for Abbey Road Studios and is the only Vinyl & LP Record Cleaning Fluid to be recommended by three national newspapers (Mail, Guardian, Telegraph).


A product from a company you can trust. Vinyl Clear are rated at 99.8% by Amazon. Backed by our full 100% money-back guarantee